The St Kitts Nevis photo albums on this page are from the early days of the Discover St Kitts Nevis Beaches website.
In addition to individual St Kitts Nevis photos being included on the various pages of this website, we now publish our albums with photos of St Kitts and Nevis in our photo gallery. I hope you enjoy viewing these St Kitts Nevis Photo Albums from the early days, but be sure to check out our St Kitts Nevis photo gallery to view our collection of St Kitts photos, Nevis photos as well as other photos from my travels abroad. If you'd like to share your best photos of St. Kitts and Nevis please visit our visitor photo sharing page.
Discover St Kitts Nevis Beaches Photo Pages
Cruise ships in St Kitts
Disney Wonder in St Kitts
Queen Mary 2 in St Kitts
Sandwich and Cake Photos
St Kitts Masquerades
Featured St Kitts and Nevis Photos
More St Kitts and Nevis Photos
Rock Lobster Restaurant Photos
Warner Park Then and Now
Warner Park Prior to Redevelopment
Photo Tour of St Kitts Historic Sites
St Kitts and Nevis Photo Quiz
Think you know a lot about St. Kitts and Nevis? Test your knowledge by trying our St Kitts Nevis photo quiz. Click the links below to see the photos:
Photo Quiz 1
Photo Quiz 2
Photo Quiz 3
Photo Quiz 4
Photo Quiz 5
Photo Quiz 6
Photo Quiz 7
See if you can identify where the photos were taken. If you know the answer, post it in the comments section at the bottom of the photo quiz pages.
Click the images below to view the albums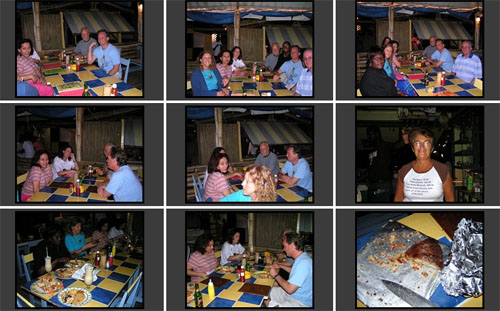 January 19, 2006 Travel Forum Link Up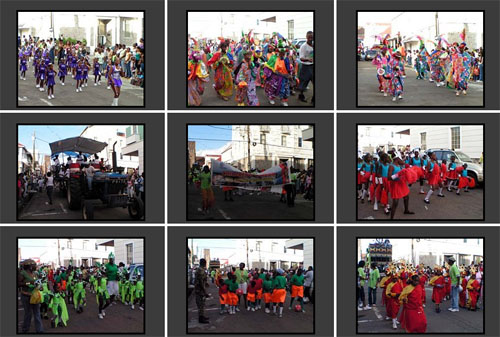 Cable & Wireless 2005 St Kitts Children Carnival Parade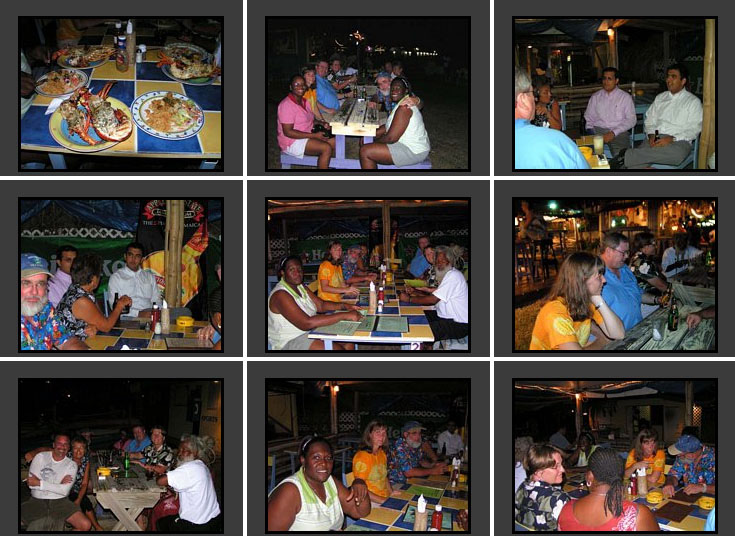 October 25, 2005 Travel Forum Link Up