ST KITTS MUSIC FESTIVAL, ONE OF SEVERAL CARIBBEAN EVENTS THAT LURE INCREASED VISITORS TO THE REGION IN THE SUMMER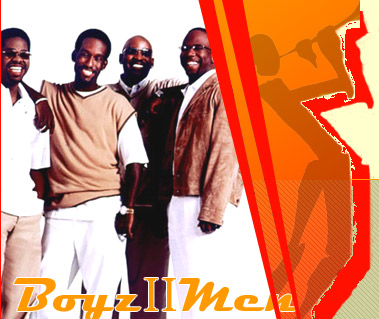 BASSETERRE, ST. KITTS, APRIL 29TH 2005 (CUOPM) - St. Kitts' annual Music Festival has been identified in the New York Times as one of the events that attract numerous visitors to several Caribbean islands during the traditionally slow summer season.
But writer, Lisa Kalis in her article in the prestigious U.S. daily said tourism in the Caribbean is no longer slow in the summer as the region with its letter "h" - hot, humid and, of course, hurricanes has an inviting aspect to summer, too: bargains.
"Enjoying hotel rates that are often half that of the peak season - and flights that you don't have to book six months in advance to guarantee a seat - more Americans are heading to the Caribbean for late-spring and summer vacations," wrote Kalis, who said last year in particular, brought an increase in visitors.
She said that the Turks and Caicos is home to several summer events, including the annual July Music and Cultural Festival on Providenciales and that Music Festivals on St. Kitts and Jamaica, and summer carnivals on several other islands are also attracting many of these off-season visitors.
This year's Ninth St. Kitts Music Festival at the historic Fort Thomas Hotel from June 23rd to 26th features Rupee, David Rudder, Roy Cape All Stars and Black Stalin on June 23rd ; T.O.K, Ludacris, Bamboo-B, Keshia Chante and John Holt on June 24th ; Boys II Men, Wyclef Jean, Kenrick Georges and Lonnie Liston Smith on June 25th and Kenny Rogers, Pieces of a Dream, Ronnie Laws and Atlantic Star on June 26th.
Local Artistes appearing during the Music on the nights include Grand Masters, Kenrick Georges & the Sugar Mill Bits & Pieces and Small Axe.
For more information call:
St. Kitts 1-869-465-1999
USA 1-800-582-6208
UK 207-376-0881
Canada 1-888-395-4887